Dulux AcraTex Acrylic Texture Coat
Acratex Acrylic Texture Coat is a very popular finish. It is a colour-in trowelled on product and has thousands of colours, that you can choose from. Dulux Texture Coat is a superior finish which is less prone to cracking, discolouration and can be applied to many surfaces such as exposed face brick, cement fibre boards, blueboard, Bondor, Polystyrene CFC Panels and including brick walls that are painted. Texture coat is not limited to only external walls, it can also be used for internal walls.
For difficult jobs
That require a High Quality Outcome
We arrange scaffold for double storey jobs
After
Factory units can benefit from a Dulux AcraTex makeover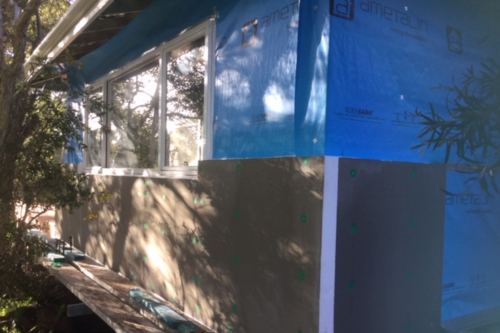 Masterwall Polystyrene Cladding Panels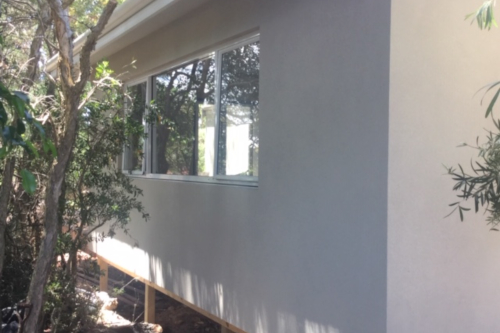 Finished with Dulux Acratex Acrylic Texture Coat
In just 3 days we can give a homes front facade the Dulux AcraTex transformation
From brown face brick, to this with Dulux AcraTex Expertly applied
Dulux AcraTex Texture Coat over painted brick. Height is no problem!
Plastering and Rendering Brick Walls in Gooseberry Hill with Dulux Acratex Acrylic Texture Coat
Plastering and Rendering Old Glazed Brick in Stoneville with Dulux Acratex Acrylic Texture Coat
Plastering
Plasterers
Dulux AcraTex Acrylic Texture Coat
Cement Rendering
Renderer
Hard Wall Painted Brick
Face Brick
Plasterers External
Acrylic Render Coating
Blue Board Finish
Exterior Finishes
External Plaster
Solid Hard Walls
Polystyrene Wall Cladding Panels
Masterwall Polystyrene Wall Cladding Panels
Explore over 1000 colours and schemes.
Plastering Makeovers will be more than happy to assist you with any queries for your renovation, new build, office or established home makeover and to book a time for your free quote.